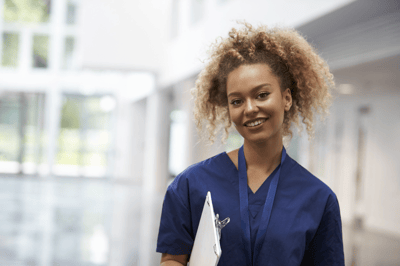 Premier Care Managers
At Premier Home Health Care Services, Inc., our geriatric care managers are proficient in a variety of specialized aging life care management skills, including nursing, gerontology, social work, and psychology. Drawing on their extensive knowledge of care-related concerns (such as costs, availability, and quality of local health care resources), they are often called upon to help caregivers achieve balance for themselves and their family, while still providing the highest level of care for their family member.
Geriatric care managers typically assist older adults, but their services aren't restricted to the elderly. Those with physical disabilities, developmental challenges, brain injuries, mental health issues, and chronic illnesses can all benefit from these services.
What are the Benefits of a Comprehensive Care Management Program?
Clients are assigned to an RN as their primary care manager who is responsible for overseeing all care needs
An evaluation which includes physical, mental, medical, social, environmental, and financial status, as well as a development of a patient's dedicated care plan – in conjunction with client and family
Medication management
Helping with the payment of bills and organization of finances
Coordination of ancillary services such as lab tests, physical and occupational therapy, long-term care, as well as assistance in selecting alternative housing
As experts in the health care field, our nurses will act as patient advocates who will assist and provide a voice in matters of health care and coordinate needs with a primary care physician
Help with understanding and utilizing available resources in the community
Long-term patient care plan
Ensuring that appropriate professionals are meeting required health needs of the patient
Observation of the patient, and reporting status updates to family members and the primary care physician
To learn more, please call Premier Home Health Care Services, Inc. today at 1-866-263-5118. One of our care consultants will be happy to assist you.
Note: Services available in New York, New Jersey, Massachusetts, Florida, Illinois, North Carolina, and Connecticut.
Services are provided under the direct supervision of a registered nurse.