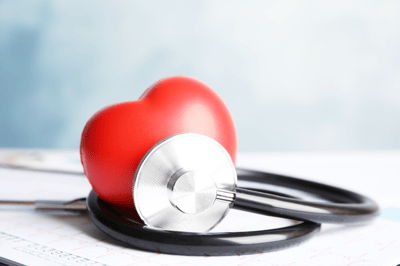 Caregivers must be properly trained to provide quality monitoring and care management to clients who have congestive heart failure and other serious cardiac conditions. At Premier Home Health Care Services, Inc., we train our team members extensively on the specific care needs associated with these conditions. By taking this extra measure, we increase our ability to deliver essential medical care and support that can truly make a difference in the quality of our clients' lives.
What is In-Home Cardiac Disease Care?
Premier is one of the few providers of disease-focused care and treatments for in-home clients. Our highly-trained caregivers can bring care to our clients' places of residence and deliver a customized program. This program can include a heart-healthy diet, assistance with physician-prescribed exercises for heart health, and aid with daily activities. Most commonly, these services include, but are not limited to:
Preparing nutritional meals
Performing light housekeeping
Assisting with errands and/or shopping
Assisting with daily personal care tasks
Assisting with physician-prescribed exercises
Observing and reporting shortness of breath and chest pain
Recording daily weight and reporting rapid weight gain
Monitoring feet and ankles for swelling
Escorting to vital MD appointments
Ensuring the client is taking their medications as prescribed
Premier Home Health Care Services, Inc., offers compassionate and experienced care and support that's designed to provide enhanced quality of life.
To learn more, please call us today at 1-866-263-5118. One of our compassionate representatives will be more than happy to assist you.
Note: Services available in New York, New Jersey, Massachusetts, Florida, Illinois, North Carolina, and Connecticut.
Services are provided under the direct supervision of a registered nurse.