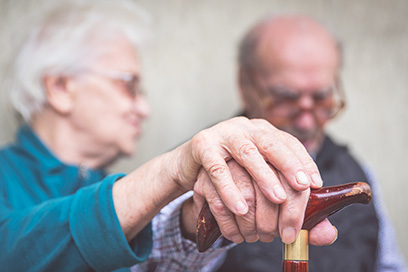 At Premier Home Health Care Services, Inc., we offer compassionate in-home Alzheimer's and dementia care for our clients and their caretakers that are designed to help them maximize functioning and lead a higher quality of life.
What is Dementia Care?
Our in-home aides – who have undergone specific training that gives them an in-depth understanding of Alzheimer's and dementia – administer Premier's specialized dementia care. They understand the symptoms of agitation and how to diffuse them, the progression of conditions, and how best to care for patients.
Our dementia care services are designed to meet several key goals for our clients and their families. With the appropriate care, we are more capable of helping our clients to:
Remain safe and calm in the comfort of their own homes
Engage with others in social environments
Provide personal care
Participate in engaging activities
Minimize changing cognitive and behavioral symptoms
Maintain dignity
Provide respite to a primary caregiver
If your loved one needs in-home dementia care, please contact us today at 1-866-263-5118.
Note: Services available in New York, New Jersey, Massachusetts, Florida, Illinois, North Carolina, and Connecticut.
Services are provided under the direct supervision of a registered nurse.