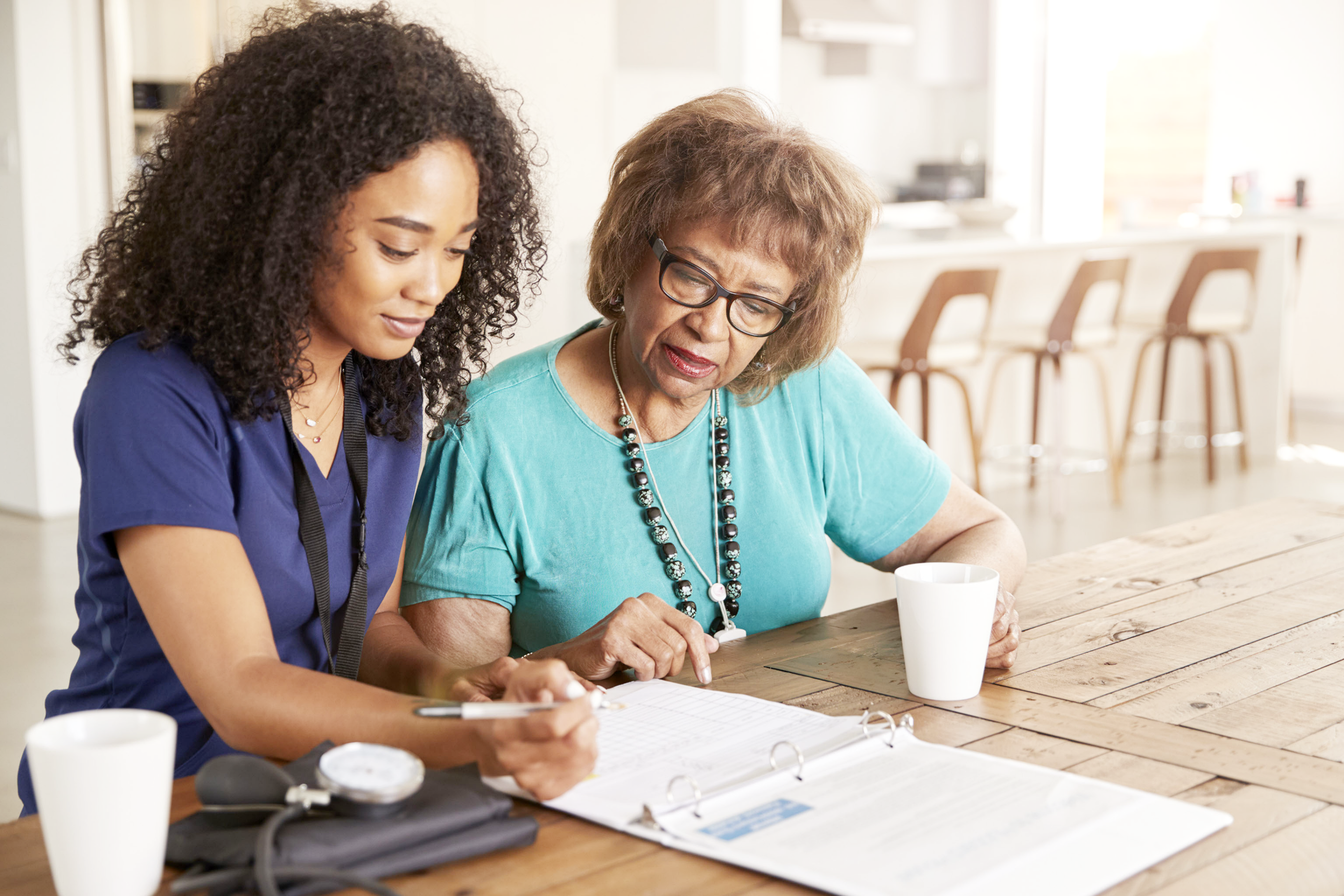 Comprehensive Care
Whether you're looking for experienced and compassionate short- or long-term in-home care, or if you lead a medical facility and need highly-qualified supplemental staffing, Premier Home Health Care Services, Inc. has the solutions you need and more than 20 years of experience in the industry.
Who We Help
Our specially-trained team manages care and provides support for clients who face a range of health care challenges, including recovering from illness, injury or surgery, as well as chronic conditions. We care for clients of all ages, from newborns to seniors, with tailored care for each individual's specific needs.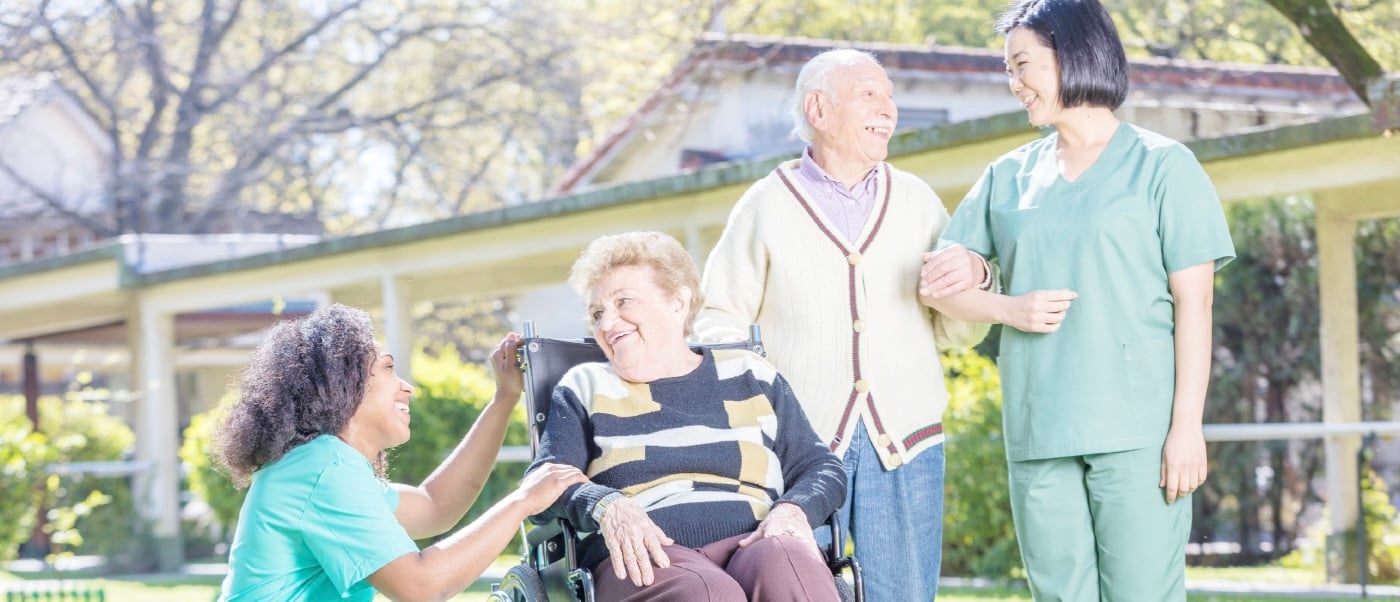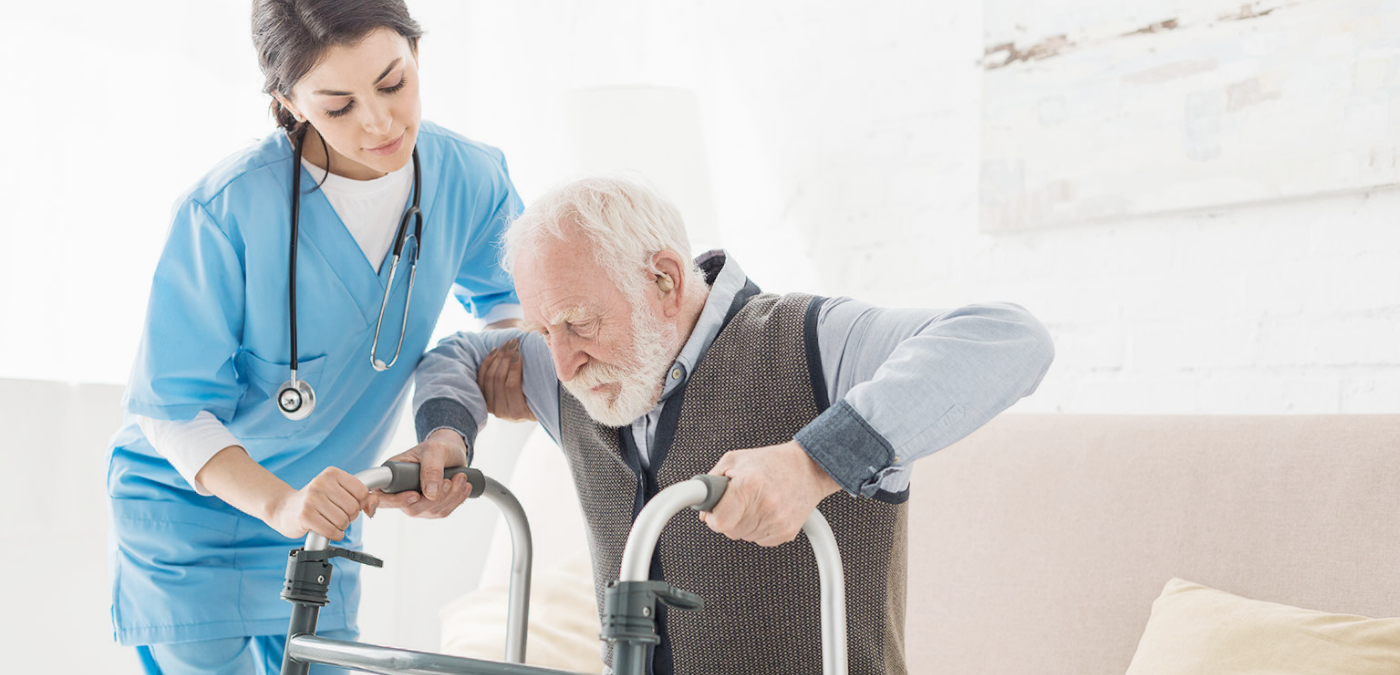 How We Help
Premier Home Health Care's suite of services helps clients who reside in their own homes, independent or assisted living communities, or during an in-patient stay in the hospital or rehab facility. Available service include; Personal Care, Homemaker/Companion, Appointment Escort, Live-In, Home Health Aide, Skilled Nursing and Specialty Care Services.
Accreditations
Premier is licensed in each of its service states and maintains accreditation by
the National Joint Commission in New York, North Carolina, Connecticut, Florida, Illinois,
and the Commission on Accreditation for Home Care in New Jersey.
Services are provided under the direct supervision of a registered nurse.
Call Premier Home Health Care Services, Inc. at 1-866-263-5118 to learn more.