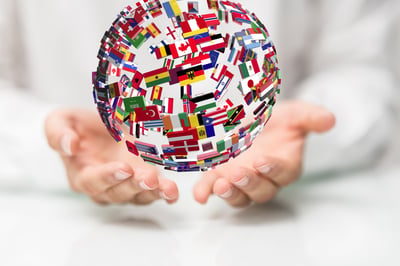 At Premier Home Health Care Services, Inc., we are fully dedicated to providing our clients with the most advanced curriculum of care for every cultural need. We offer a variety of specialty language services for our clients and their families that are designed to help maximize the efficiency of care.
Why are our Language Services Important?
Patient comfort is directly related to higher patient satisfaction, better overall engagement and increased positive health outcomes. At Premier, we believe patients who are provided with healthcare services in their native language tend to be more actively engaged in their care plans and overall well-being, keeping them not only comfortable but independent at home for longer.
To ensure that our patients receive the proper communication assistance with their services, our intake representatives will collect the patient's preferred language at intake and discuss the availability of language services in their area.
Many of our in-home aides are fluent in a variety of languages:
Specialty Languages
English
Russian
Polish
Ukrainian
Uzbek
Tajik
Korean
Chinese (Mandarin, Cantonese and other major dialects)
Spanish
French/Creole