Where to Begin
Home health care is a solution that can contribute to a patient's overall well-being.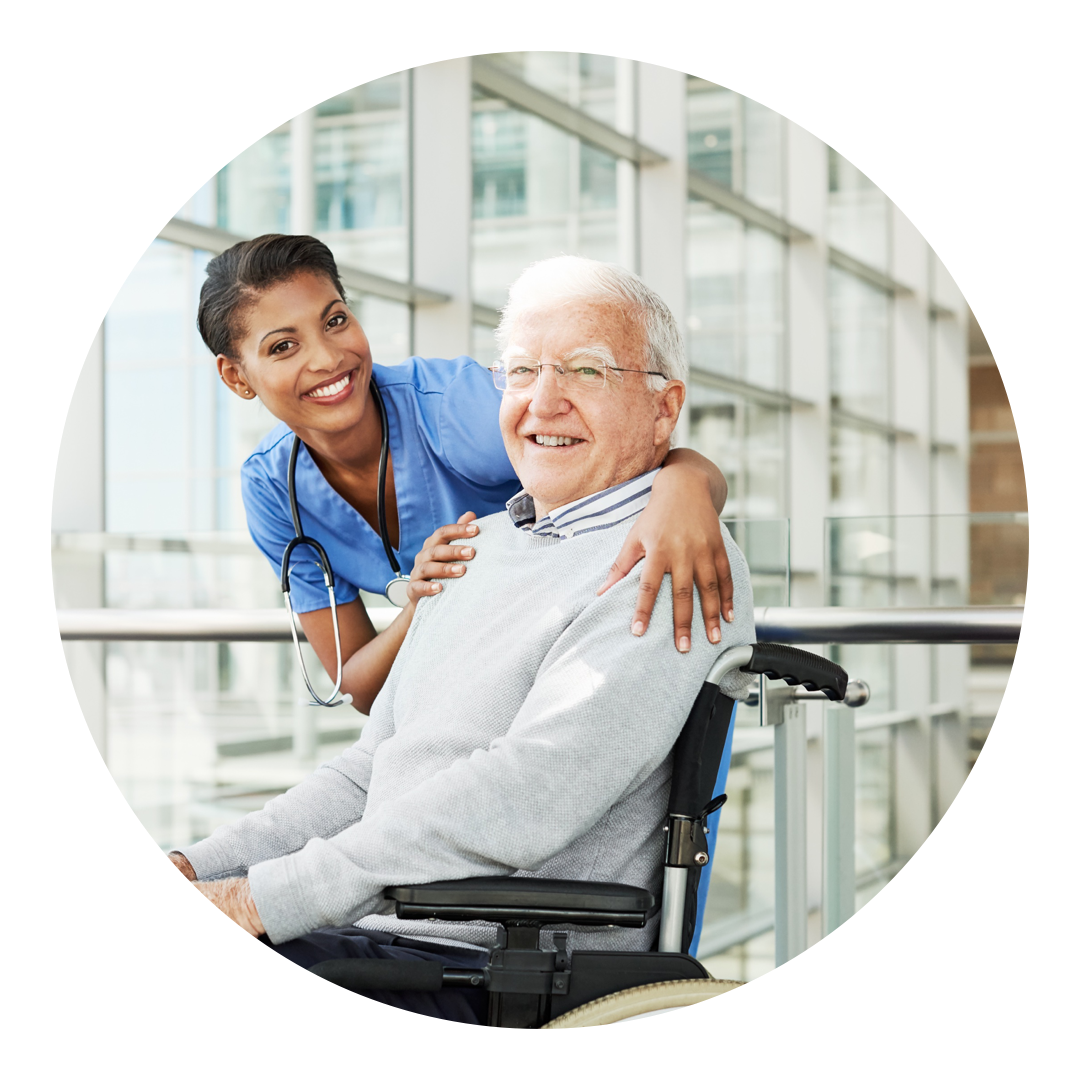 Expert Staff
See our caregiving staff's compassion, dedication, and experience firsthand.
View Testimonials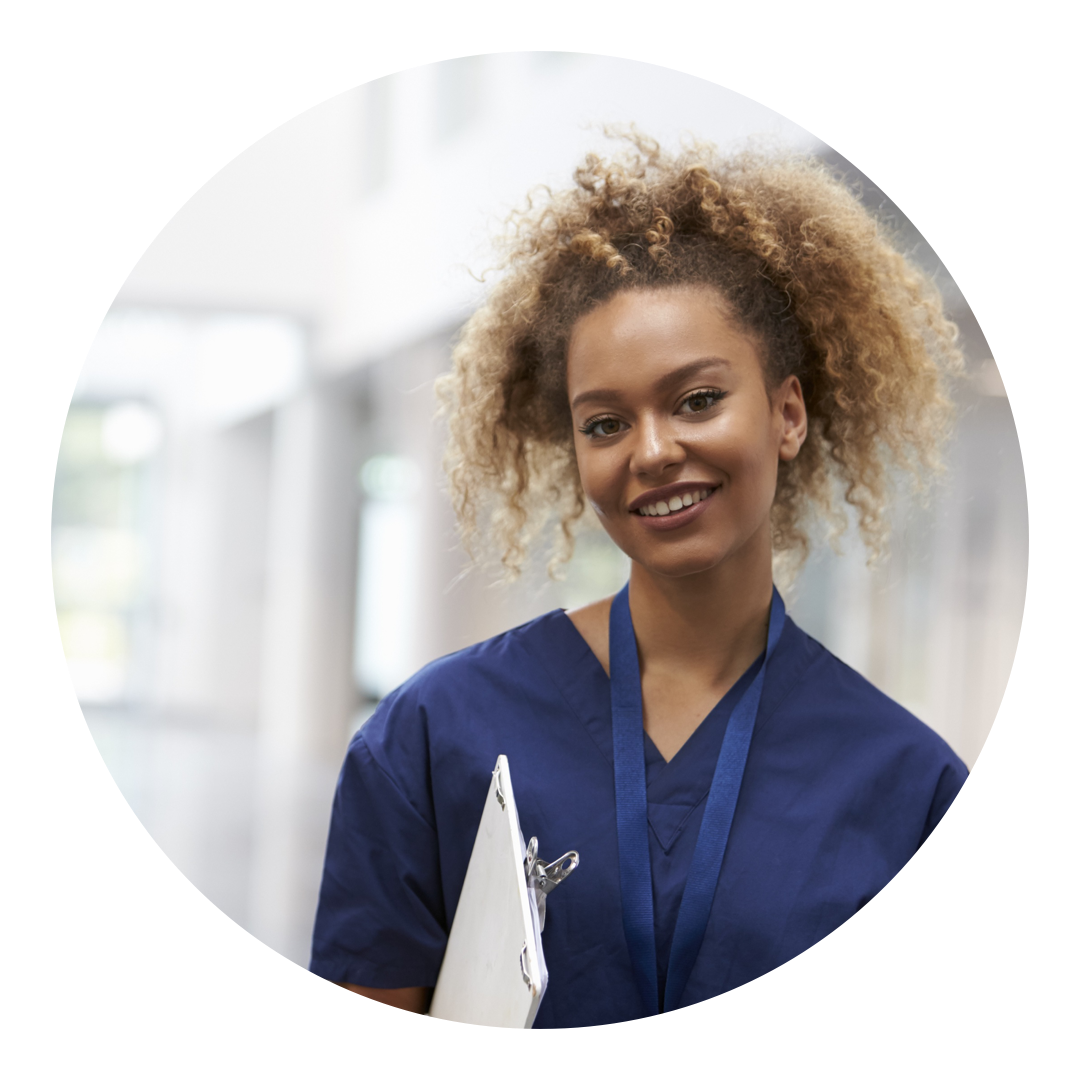 Request Consultation
Get your free consultation and estimate from our expert care planners today.
Request Now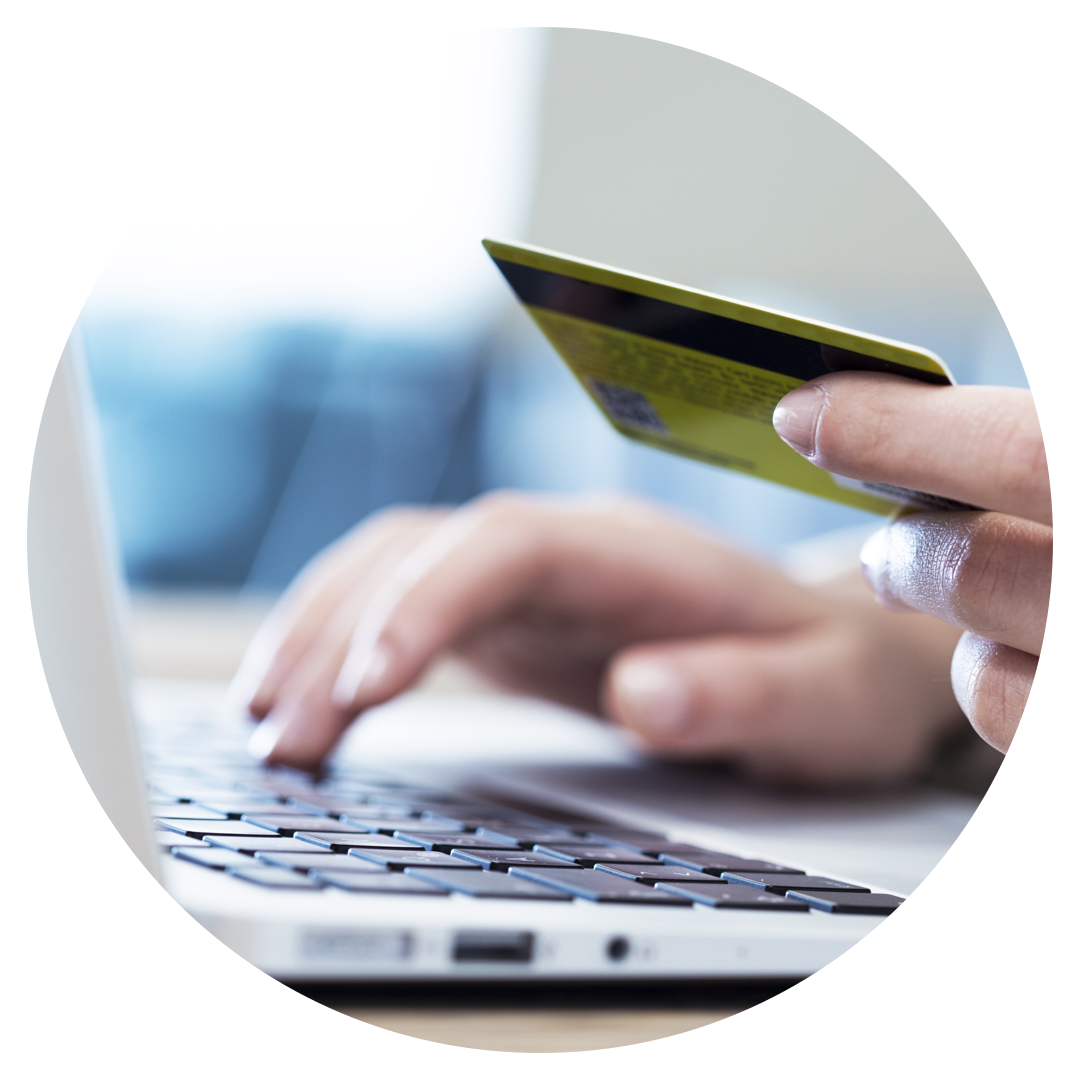 Payment Options
Premier accepts Private Pay, long-term care insurance, and participates in many Medicaid programs.
Explore Options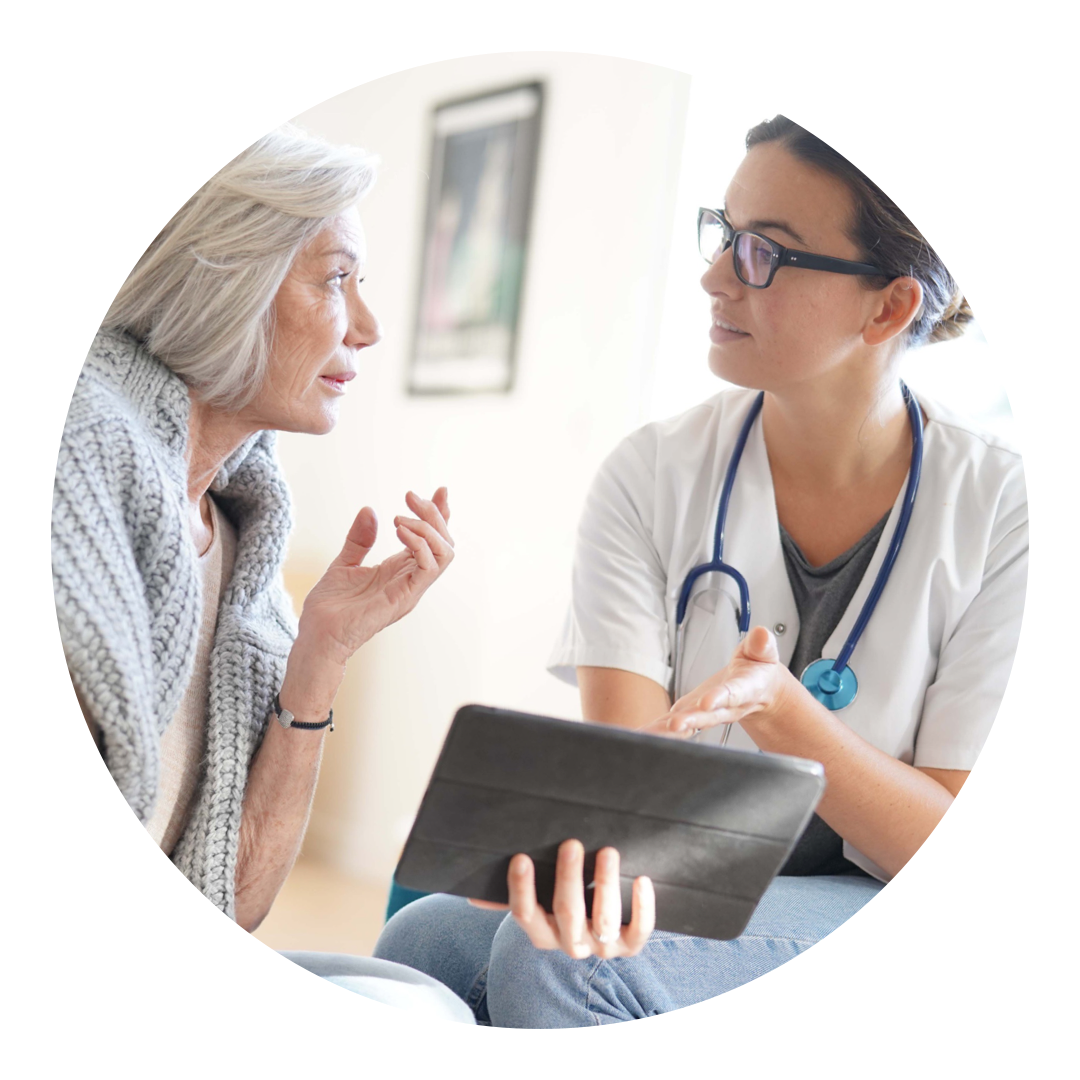 Care Management
Our interdisciplinary team coordinates every aspect of our patients' care.
Start Planning
Who and How We Help
We offer long-term care to patients, empowering them to enjoy a high quality of life in the comfort of home.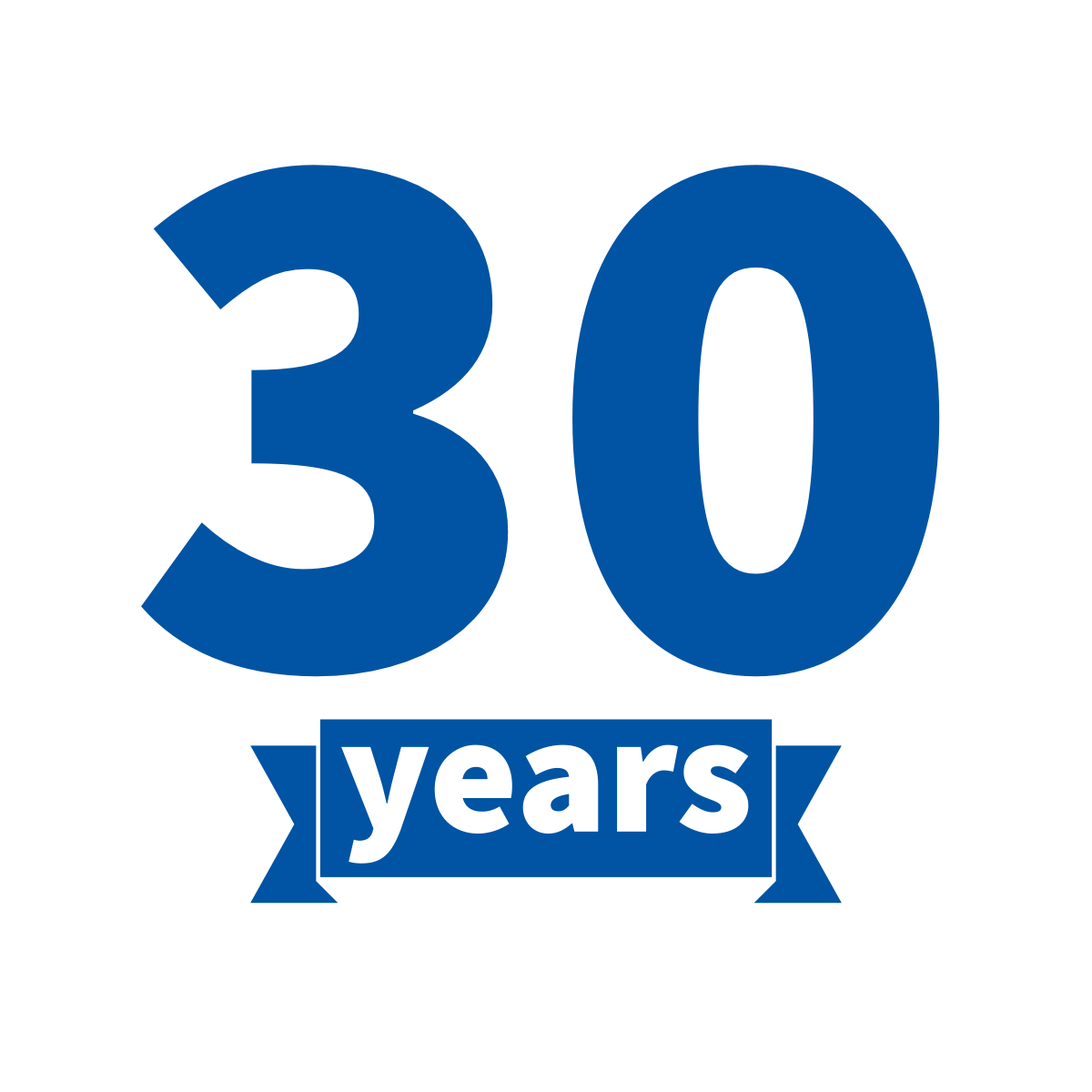 30 Years of service to the community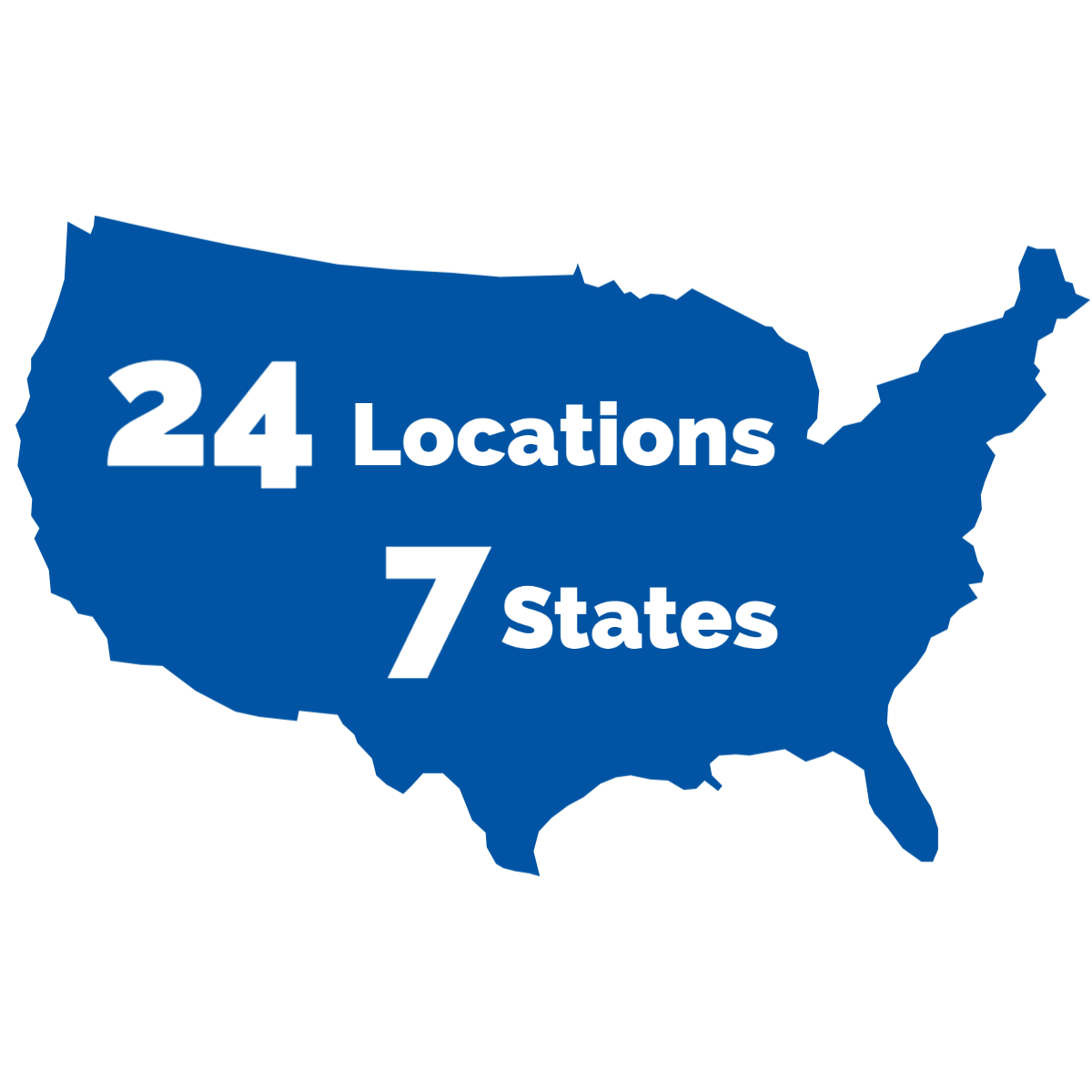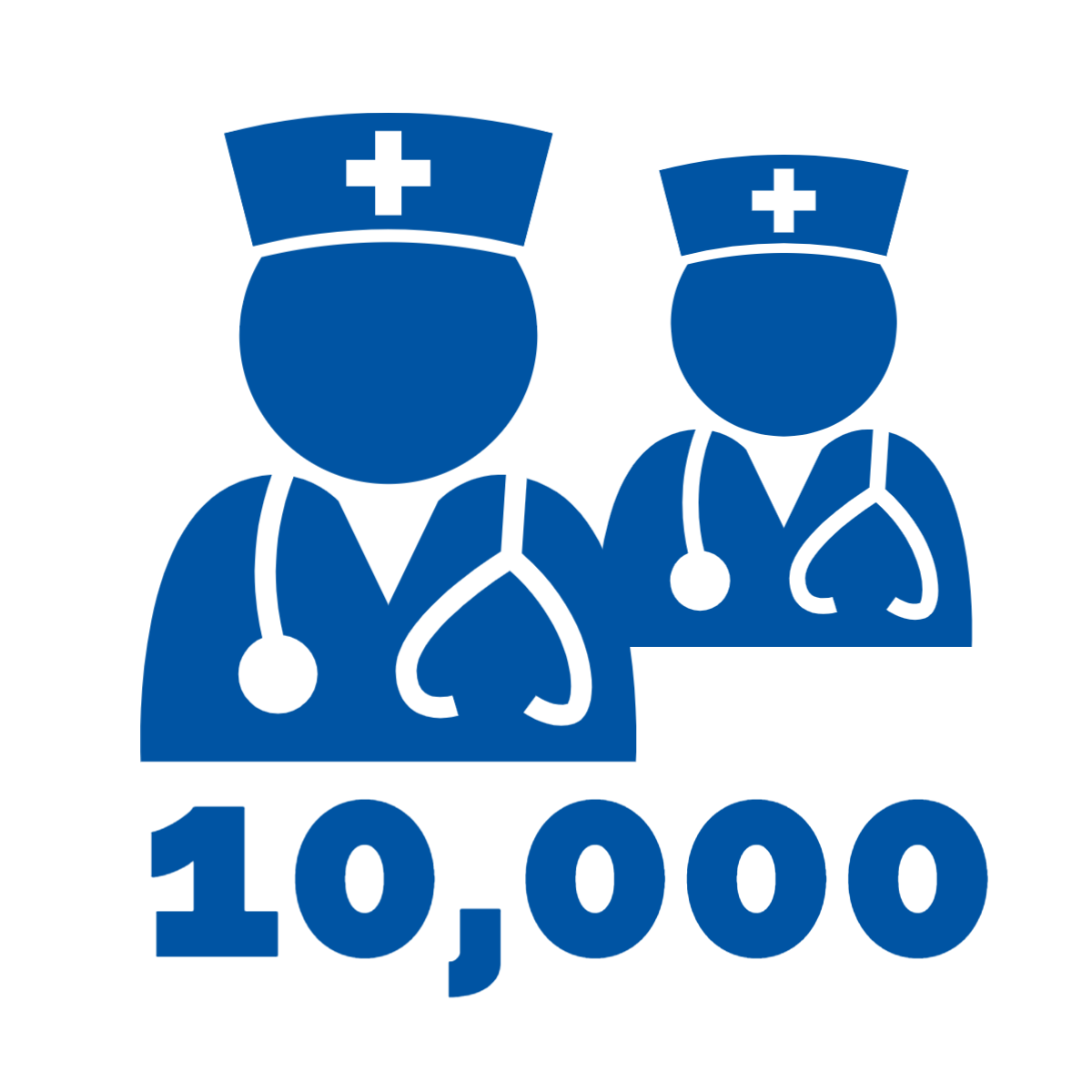 Nearly 10,000 screened, trained and managed staff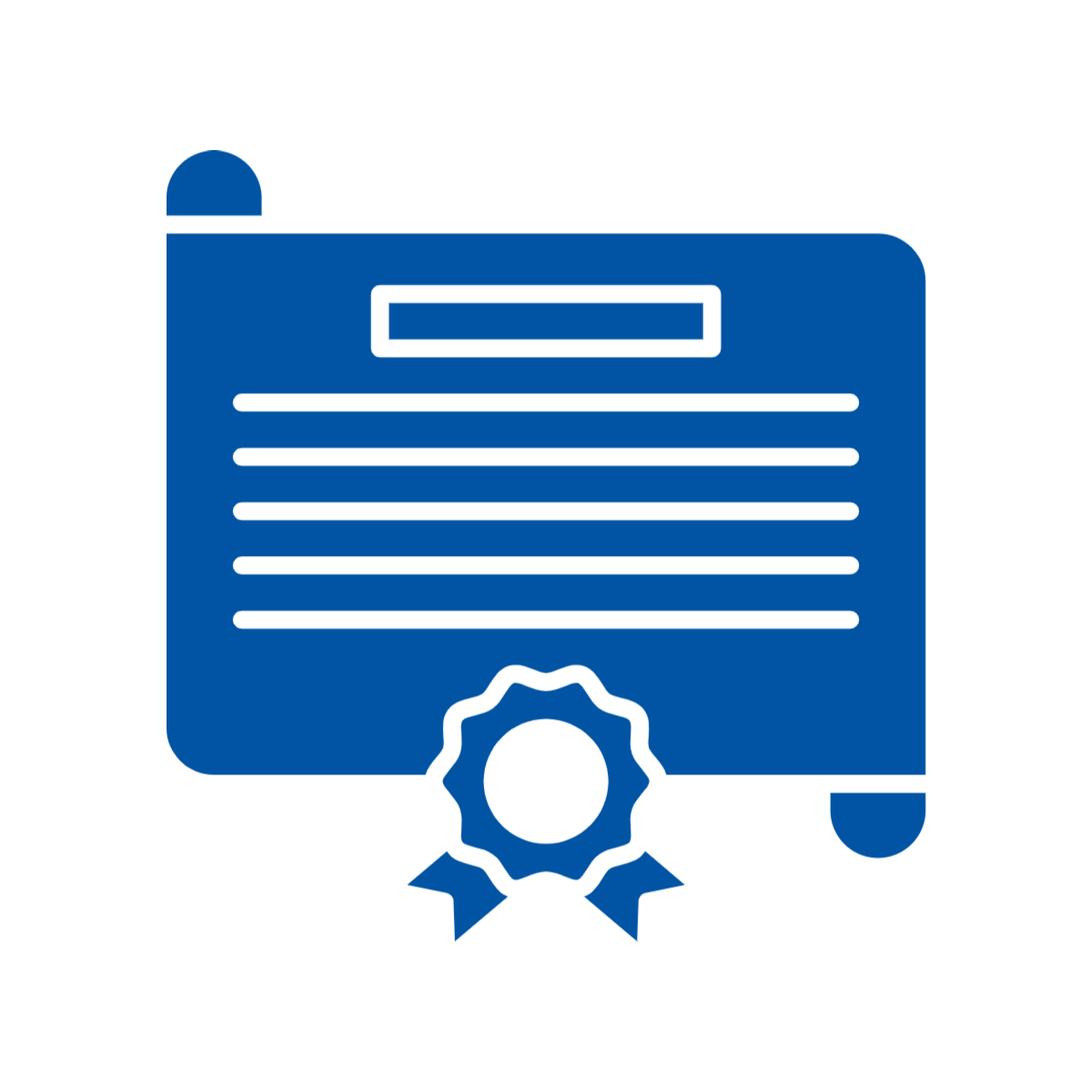 Fully accredited and licensed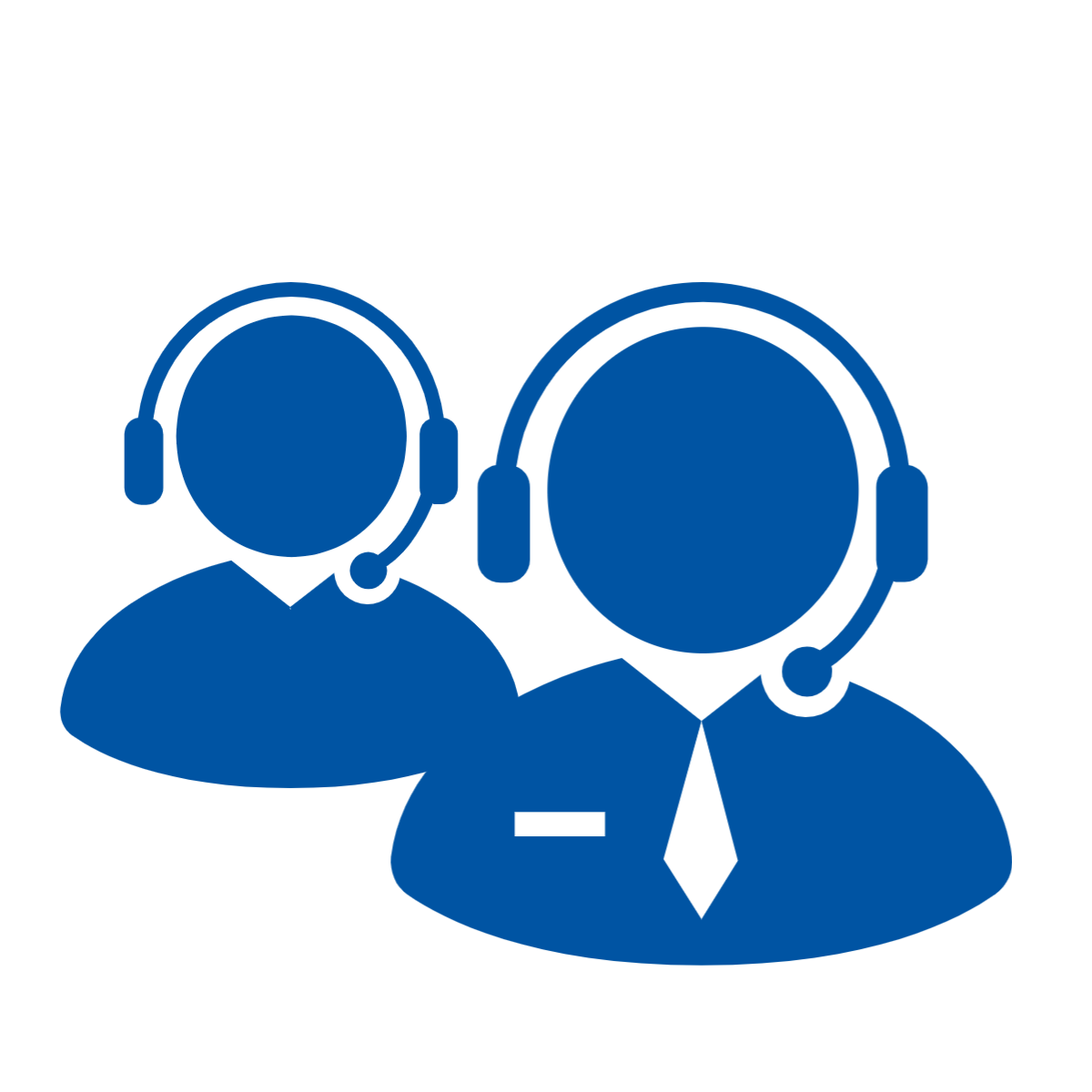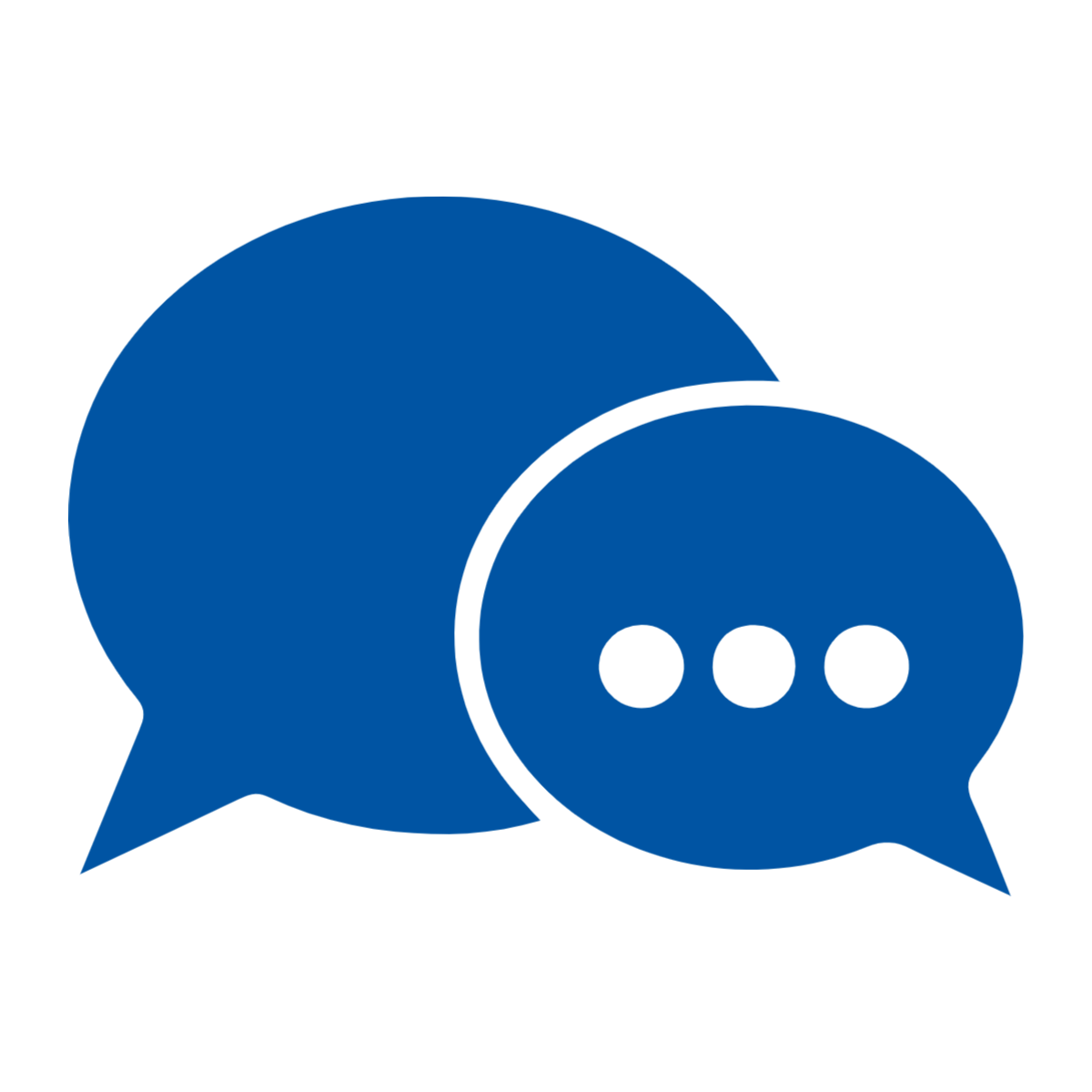 Staff members can speak a variety of different languages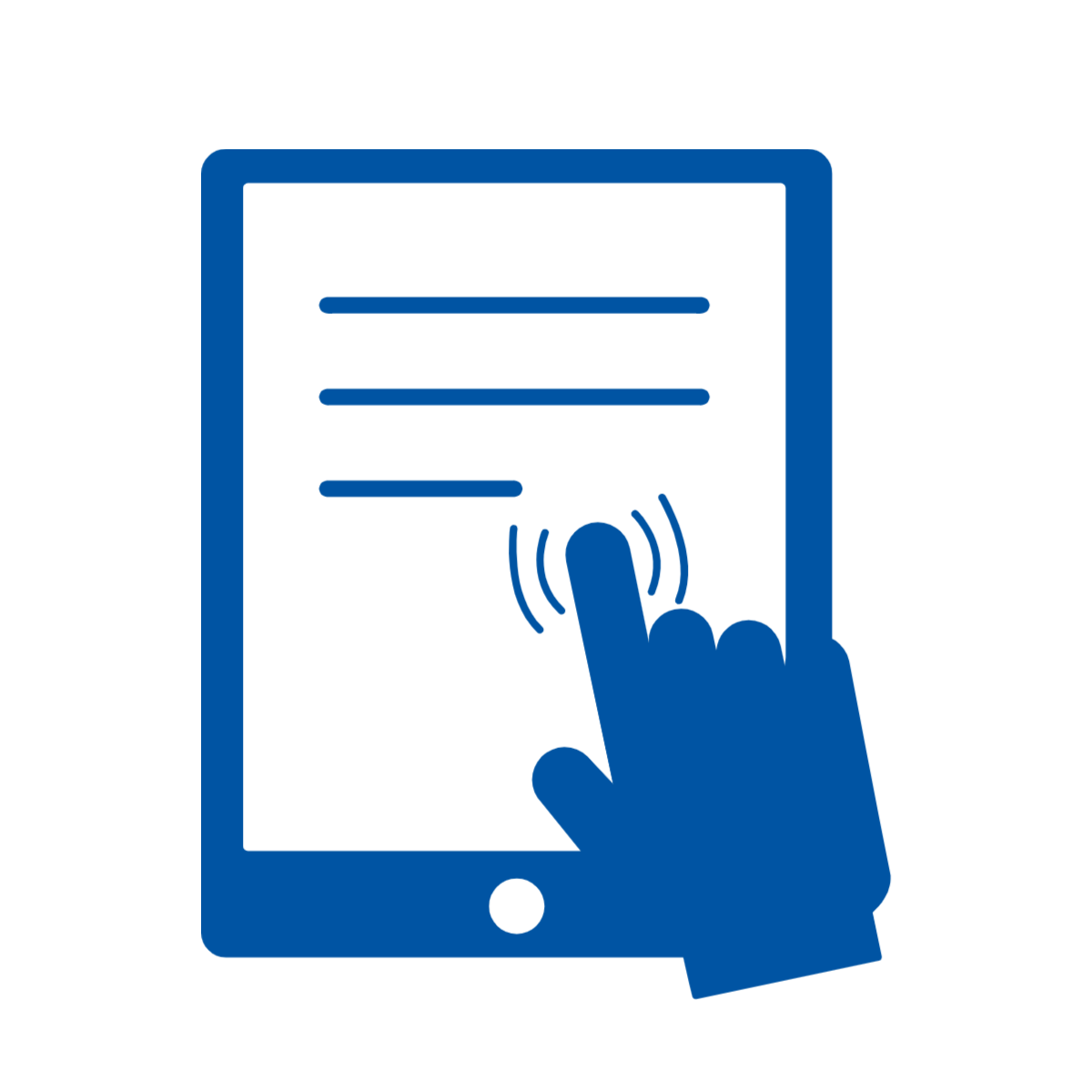 15 years' experience using technology to manage care communication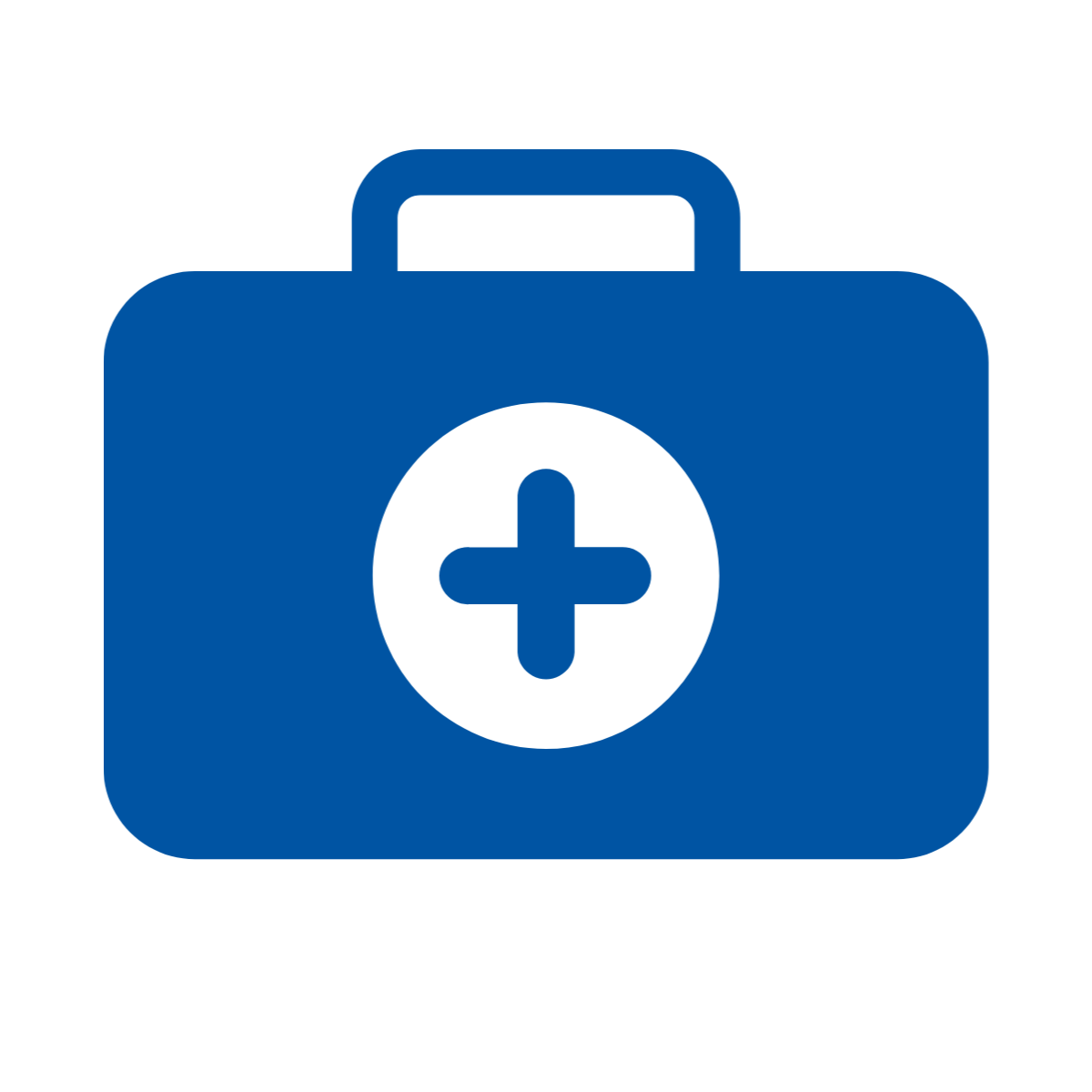 Explore Our Resources
Our blog and guides offer information about the advantages of home health care, healthy living tips, assessment quizzes, and more. testing