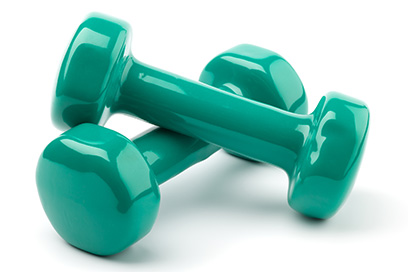 At Premier, we customize each patient's in-home rehabilitation care plan according to their unique, skilled nursing, PT (physical therapy) or OT (occupational therapy) needs. In-home rehabilitation services are available to patients who are recovering from surgeries, injury and illness, have been prescribed new medications, require disease management education, or who are at risk of falling. In-home rehabilitation can be provided once a doctor authorizes care and select required criteria are met. Additional services such as speech, and social work and home health aide can also be provided.
In-Home Physical Therapy Rehabilitation Services for Seniors
Physical therapy plays a key role in restoring our clients' functioning, especially among those who have neuromuscular or skeletal injuries. Premier's in-home physical therapy treatments include, but are not limited to:
Exercises for improving mobility and gait stability
Exercises for improving posture and body positioning
Exercises for increasing muscle function, coordination, and endurance
Pain management
Range-of-motion exercises to improve joints and soft tissue mobilization
In-Home Occupational Therapy Rehabilitation Services
Our occupational therapy program is designed to help enhance and improve our clients' social and physical environments. This usually includes a combination of exercises and educational training, such as:
Re-education of basic life skills and personal hygiene techniques
Memory, orientation, and cognitive exercises
Application of techniques and/or use of equipment to overcome physical disabilities
Strength and coordination exercises
In-Home Skilled Nursing
In-home skilled nursing is designed to teach the patient (and his or her family caregiver) how to self-manage. Examples of this include: administering IV drugs, shots, or tube feedings; changing dressings; and teaching about diabetes care. (It should be noted that any service which can be performed safely by a non-medical person, or by yourself, without the supervision of a nurse, isn't classified as skilled nursing care.) Nurses can also assess, provide direct care, manage, observe, and evaluate a patient's care.
If you or someone you know needs in-home rehab after a surgery, illness or decline in health, please call Premier Home Health Care Services, Inc. at 1-866-263-5118. One of our care consultants will be happy to assist you.
Note: Services available in New York.